Why all tenants should be aware of dilapidations liabilities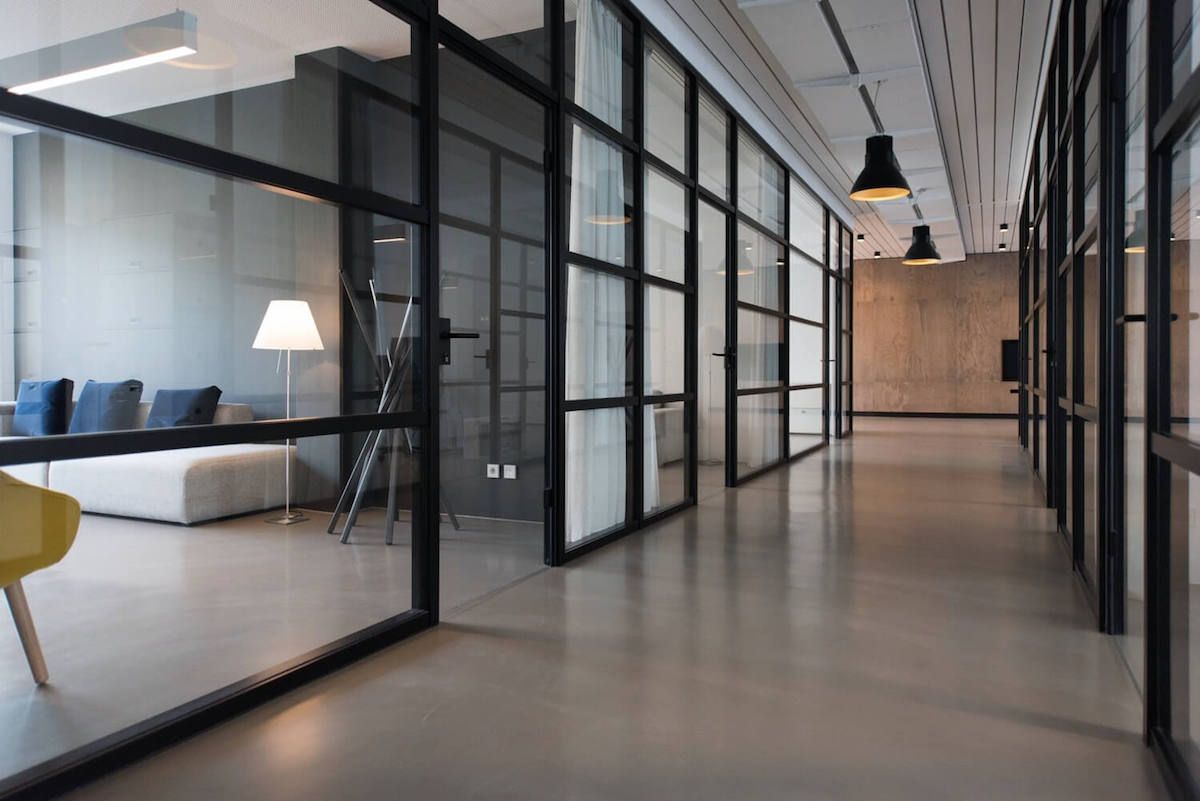 Tenants may not always realise that taking occupation of a building without getting professional advice could have costly implications in the long run.
If you have taken on a rented premises and your lease is approaching the end of its term, you will probably be served with a schedule of dilapidations by the landlord. Dilapidations is a term used to effectively describe the disrepair to a building and takes the form of a schedule served by a landlord detailing what the tenant is required to do to leave a property in repair in accordance with the terms of the lease.
Landlords will either expect you to carry out the works, or make a financial settlement – which depending on the terms of the lease and the type of property, could cost your business tens of thousands of pounds. By involving Morse Consultants at the early stages of negotiating a lease, the dilapidations liabilities can be limited by negotiating the terms and ensuring you are aware of your practical and financial responsibilities. If the lease has already been taken, we can adopt a proactive approach to building maintenance, assessment of the potential liabilities and implementing appropriate strategies to avoid a nasty shock at the end of the lease.
Because Morse Consultants has expertise in the legal aspects of a lease, as well as extensive knowledge of the costs for building and refurbishment works – we are well placed to advise both tenants and landlords on what is fair and reasonable in order to settle claims as quickly and effectively as possible.
We recently represented a tenant who had been issued with a dilapidations claim of around £200,000 including VAT from the landlord. After reviewing the lease and negotiating with the landlord's surveyor, we reduced the final settlement for the client down to £25,000 including VAT – that's an 87.5% saving.
By investing in professional advice at any stage of the process, but preferably at the outset – you could save a considerable amount of money, and have peace of mind that you have planned carefully for your leased property and are aware of your financial responsibilities.
Watch this space for next post…How we can prepare and negotiate claims on behalf of Landlords.
Please contact us for advice on dilapidations and lease issues.