We are proud to build long term working relationships with the majority of our clients. We work as part of their team, understanding their business objectives and ensuring they are able to make well informed decisions about their property.
Working with Taylor French Developments assisting with the development of an apartment block and managing party wall and boundary issues with the adjacent properties.

Design and project management services for the relocation of their UK headquarters to Surrey: including refurbishment, relocation management, dilapidation report on new property and dilapidations negotiation on vacated properties.

Project Management and Building Surveying advice for the redevelopment of the Client's headquarters.
Building Surveying and Project Management services on multi occupancy properties, predominantly residential properties.

Acquisition advice including the undertaking of Building surveys and schedules of condition.
Dilapidations advice and negotiation of final claim with Landlord.

Property acquisition advice on several properties across the UK for retail business; including completing Building Surveys prior to acquisition.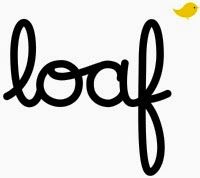 Assisting Loaf with detailed design, Landlord Licenses to Alter, building surveys, schedules of condition and acting as Principal Designer under CDM Regulations 2015; enabling Loaf to continue its expansion to open large homeware stores across the UK in key locations.

Acting as Employers' Agent on the refurbishment of Hexagon's 30,000 sq.ft global HQ of the manufacturing intelligence division in Chobham, Surrey.

Providing services to Rapp, a long term client: assisting with dilapidation reports, project management of office relocations and refurbishments. In 2018 - 2019 Morse provided PM services on the 10,000 sq.ft Galleria fit out in Crawley.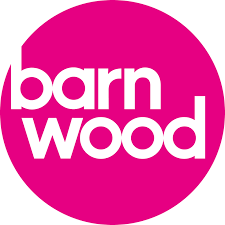 Assisted with The Barnwood Trust's HQ relocation to new premises in Cheltenham town centre: planning office space and sourcing furniture, overseeing the relocation of the teams and equipment and working with the Facilities Lead to set up facilities contracts.
Project Managed the refurbishment of The Royal College of Speech Therapy's HQ; the refurbishment included the reception, communal and office areas. Morse Consultants continue to deliver professional advice and services to the RCSLT.
Morse Consultants was appointed in 2018 to project manage the transformation of Absolute Taste's new HQ 'The Shed'; a large industrial 20,000 sq.ft space that incorporates open plan office space and state of the art kitchens.

Providing acquisition, design and project management services to Anaplan to source and fit-out a new office in Maidenhead and to refurbish their York office. Morse Consultants have continued to provide advice on leases for both properties.

A charitable organisation providing affordable studio space for artists. Morse were appointed to project manage the refurbishment of two existing studio buildings and the conversion of a former print factory into a 50 studio block.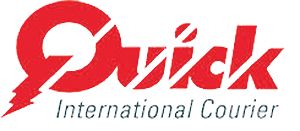 Acquisition surveys, design and project management of logistics hubs based at Heathrow and Northern Ireland. Cost advice in relation to Paris hub.
Dilapidations assessments on office premises and a large hotel complex.

An established client with a portfolio of properties. Morse provide professional services including: schedules of dilapidation and negotiations, building surveys, contract administration and project management.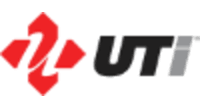 Dilapidations assessments on large industrial buildings.

Condition surveys and cost advice in relation to stations under acquisition by Transport for London.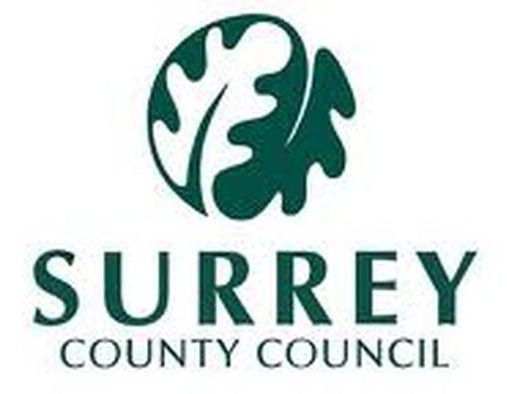 Providing building surveying services including dilapidations on office premises and surveys and maintenance work to tide housing.

Project managing the fit out of new facilities in Reading, Berkshire for an expanding coach company.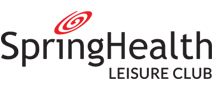 Design and project management for three gym and creche facilities in Richmond, Hampstead and Chelmsford owned by Spring Health Leisure including fit out, planned maintenance and a refurbishment following a fire.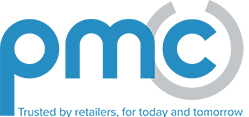 Building survey for acquisition of office premises for Paul Mason Consulting.
Design and project management of fit out of new UK HQ in Winnersh Triangle, Reading.

Acquisition surveys for retail stores and assistance with maintenance and refurbishment works.

Project management of dilapidations works and negotiation with landlord to hand back properties as part of surrender deal.


Acquisition surveys for office premises prior to occupation

Design and project management of 44,000 sq.ft printing and distribution facility in East Grinstead.

Acting as employers' agent in relation to fit out of two floors in Astral Towers, Crawley.

Project management of large project to refurbish wing of DeVere hotel in Denham, Bucks to deliver high spec rooms and communal areas in tight timescale.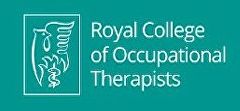 Providing professional advice, implementing a planned and preventative maintenance programme and Project Managing the refurbishment of the HQ building.

A project to manage the external refurbishment of the residential property on behalf of the management company.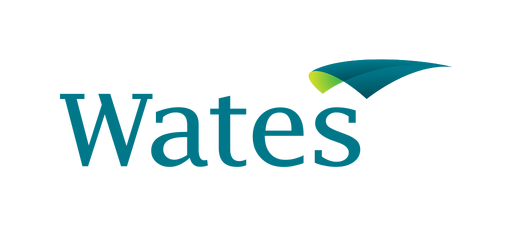 Assisting the Wates Construction project teams with a wide range of professional property services including Schedules of Condition, specialist surveys and technical advice on projects across the UK.
Assisting the facilities team with planned preventative maintenance programmes for their headquarters building in London.
Working with a niche managed office provider to create high end flexible workspaces for private occupation by companies.