Morse moves Rapp into new premises in tight project timeframe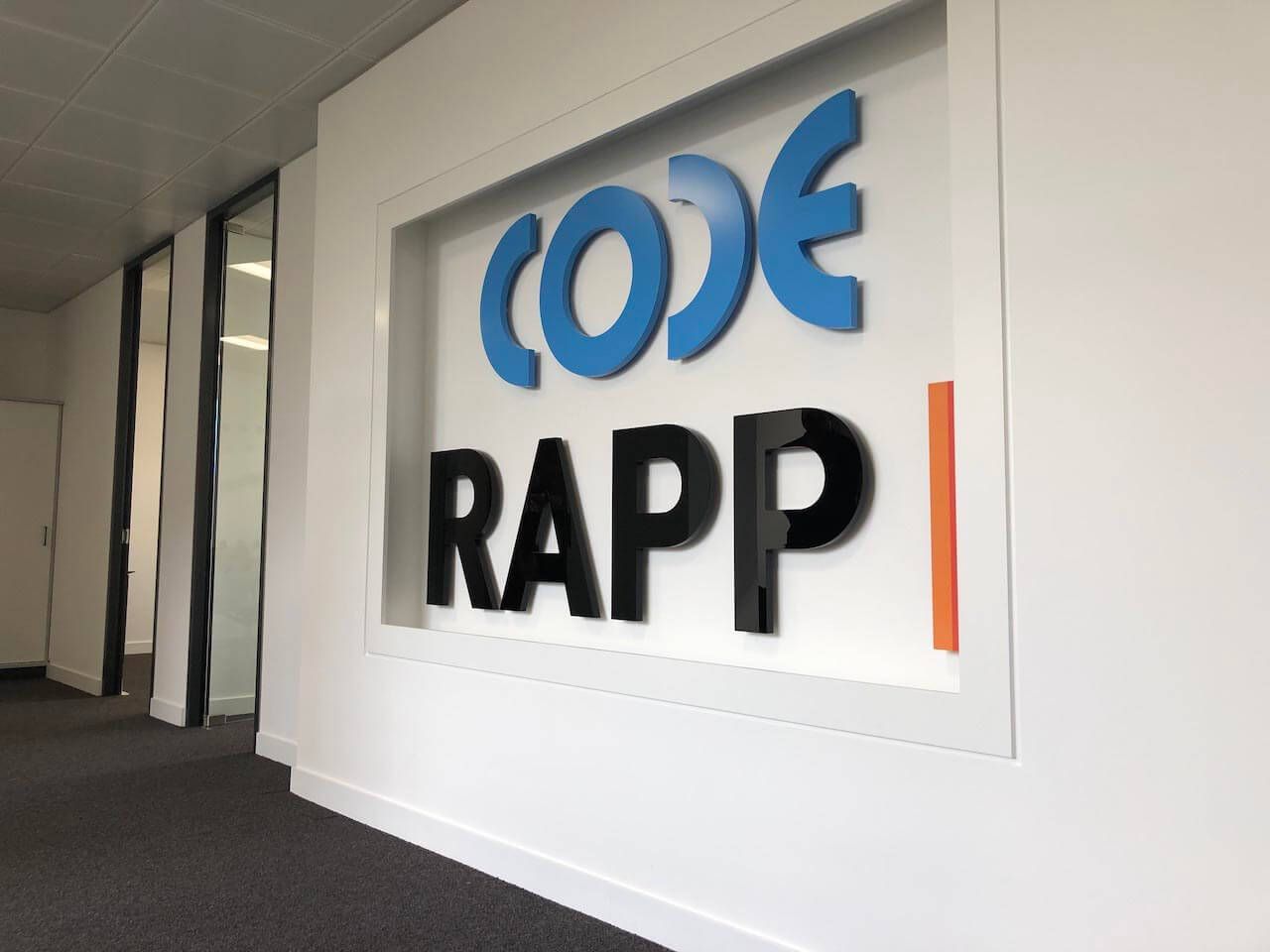 Morse has completed a project on a long term client's new premises in Crawley, Sussex.
The project, provided to Rapp, a data marketing specialist, included a design and fit out and managing a relocation into new 10,000 sq.ft premises, and the dilapdiatons negotiations on its previous property. The company was moved in to the completed premises on time and within budget, in a three month project.
"The dilapidations settlement Morse achieved for us was one of the lowest we have ever seen," commented Rapp. Morse had carried out a Schedule of Condition for the company when they took on the property 4 years ago, and have worked closely with the agent to protect the client when exiting the property from incurring an expensive claim from the landlord,"
"It is great to be working with Rapp again after first developing our working relationship with them back in 2004," said Steve Hogevold, managing director of Morse Consultants. "We carried out a dilapidations assessment prior to the company exiting the property and were pleased that the final settlement was in line with the liability we predicted when the client took the premises."