Making plans for your property during lockdown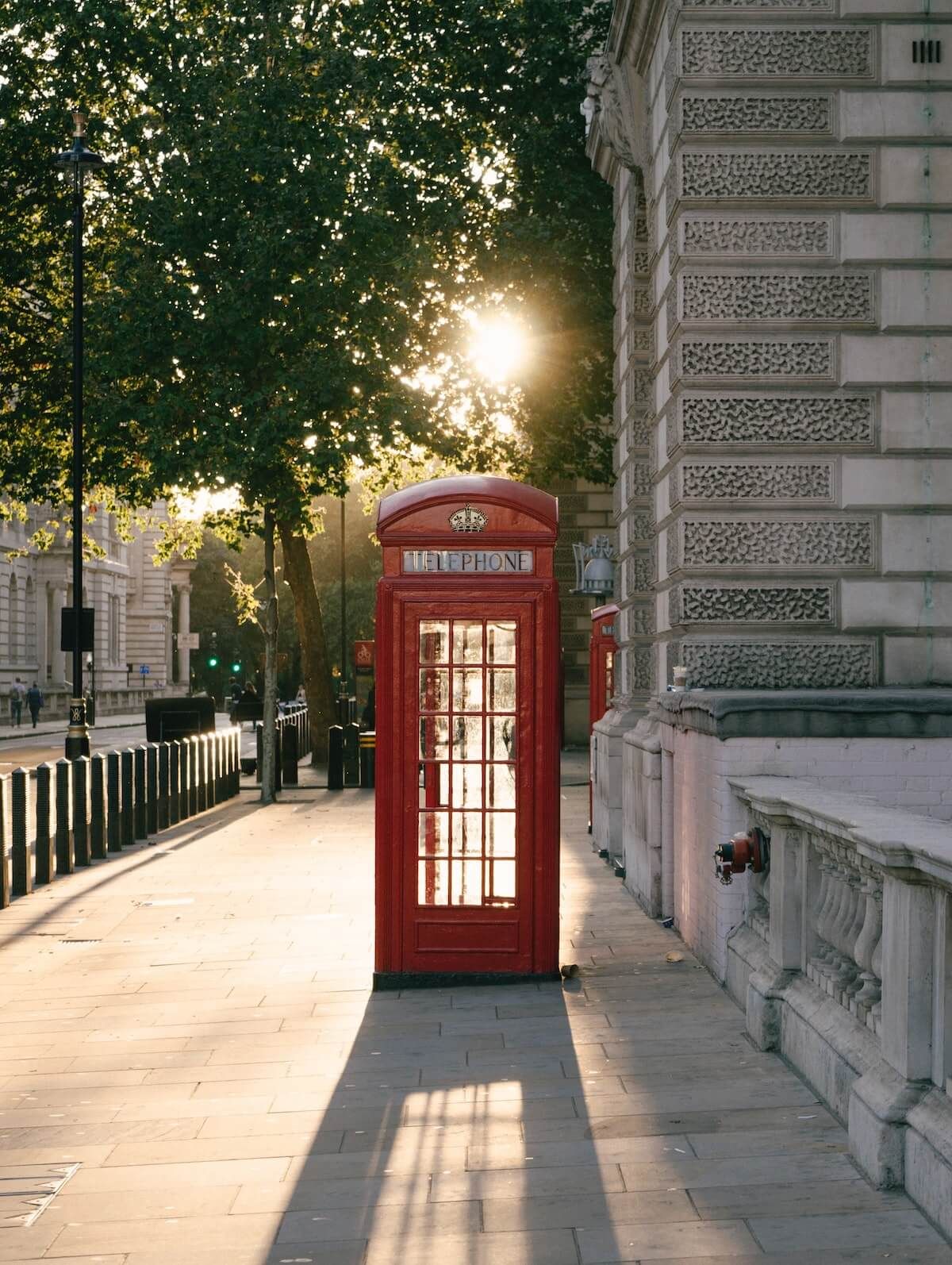 Recent news that BT is set to offload over 3,000 leases is one of many stories of companies grappling with a 'new normal' as a result of years of economic uncertainty and the outbreak of the Coronavirus. Ways of working have changed forever and with millions of staff members furloughed, and others working successfully from home, it is essential that companies use this time to evaluate what they actually need in terms of business space.
The current lack of a vaccine against Covid-19 means that companies will be planning for many months and possibly years of uncertainty as requirements and regulations change on almost a daily basis. One thing is for certain, many businesses will not be able to survive this crisis, and some will have to change dramatically to save themselves. From where and how they operate is key here, and tenants and landlords both need to act fast.
As a company we have adapted to lockdown in a number of ways. Property is not key to us, as we are able to work from and travel to anywhere. But, in terms of maintaining a competitive edge over other companies, we have been upscaling our health and safety training and achieving accreditation, bingeing on Continual Professional Development modules, learning to fly a drone which will in turn reduce costly and time consuming surveys on roofs of buildings, and we have invested in a new website (due to launch soon) which will function well for us for many years to come. Business owners need to constantly adapt to keep up with technological advances, but their property will often be at the centre of any decision making and business plans.
Several years ago, a new client approached Morse Consultants to assist with an issue that had arisen with their commercial property. They were exiting their premises and had been presented with a dilapidations claim from the landlord for £50,000; a huge sum of money for a small franchise business with only a handful of employees at a time when they were wishing to expand. After reviewing the lease and carrying out an inspection, we were able to reduce the dilapidations claim to £7,000, a whopping £43,000 lower than the original claim. Being armed with information at the start of your lease is crucial to manage expectations and plan for your business. For those who weren't so prepared at the start, having a proactive and quick-thinking property expert on your side at any stage of a business will be the next best thing.
With existing clients I have worked with who are tenants of commercial properties, I would (hopefully) already be aware of the property they had taken on, and would have reviewed their lease, possibly negotiated it on their behalf, and conducted a schedule of condition to record the building at the point at which the client took ownership of it. When they approach the period of a break clause, the end of a lease, or have sudden urgent need to upsize or downsize to alternative premises, I would be called on to review their business objectives and to assess whether the existing property is able to be repurposed to meet their demands. Our job is to help the client decide on appropriate next steps; we may review suitable alternative properties, undertake feasibility studies to look at their short and long term goals and ultimately ensure that they are not working to pay for their building. If they wish to exit the property, the appropriate steps must be taken to limit any financial liability due on termination of the lease.
We don't just work on behalf of tenants; we have many clients who are landlords and property management companies and we work closely with them to ensure that their property portfolios continue to provide a sound investment; and that the full potential has been realised. When tenants take on and leave properties, the landlord needs to have a clear record of the condition of a property at the outset so that it can be legally returned to them in expected condition, or they are able to be suitably compensated for any loss.
What do landlords do when a sudden exodus of tenants leaves a portfolio of properties vacant whilst they are still liable to pay their share of taxes with no income? Rent negotiations are set to become widespread as tenants struggle to pay since their incomes were reduced dramatically as a result of the coronavirus crisis, and others will be reviewing whether the rental charges they originally signed up to are now sustainable. Landlords need to take a view on whether a tenant paying a lower rent or even having a rent free period is a better option than their property sitting vacant and being liable for business rates and maintenance. If the property is empty with no income, questions we might pose to these clients could be: Have you thought about appealing to a wider audience/different industry sector? Can you extend, outwards or upwards and what might the return on investment over a specified period be? Might a project to refit the building make it more attractive to a wider audience when restrictions are lifted? Can a large sprawling space be compartmentalised into smaller units for start-up and smaller companies, or those who scale down significantly?
Our experience in dilapidations, where we take a fair but pragmatic view towards dealing with property issues, is backed up by our understanding of how businesses operate, along with a comprehensive range of services; from design, health and safety, technical and legal property expertise which can help clients to make informed decisions. If you wish to review your position as landlord or tenant, we are always available for an initial chat with no obligation. Obtaining our input at this crucial time could prove a worthwhile investment for your organisation.
Most of our clients have been with us a long time and many since the beginning of Morse Consultants. They trust and depend on us and in return we look after them. We are their normal, and always have been.